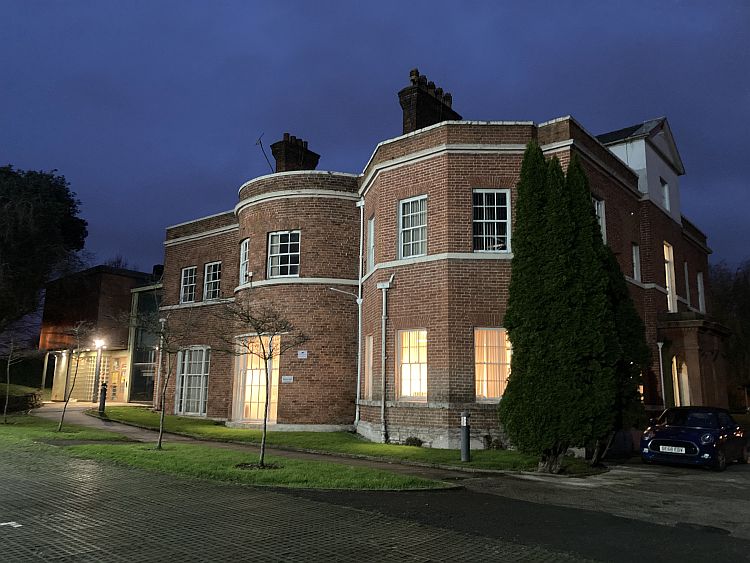 What a great week we have had this week.
We started the week with a mixture of Summative OSCEs for The University of Chester and ended the week with a long day of filming MSK examination procedures for The University of Wolverhampton.
The University of Chester Physician Associate Programme, under the guidance of Course Director James Ennis, were running a series of online and in person Summative OSCEs for their 2nd year students.
We had seven ACEs working on a variety of stations. I was personally responsible for being in Chester taking two days out to work alongside senior clinicians working on Suicide Assessment and Breaking Bad news scenarios.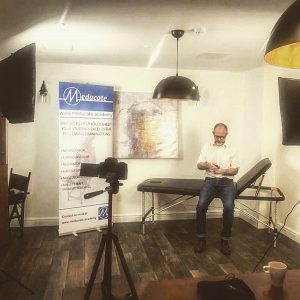 The team of ACEs from Meducate Academy gave a great account of themselves and all received glowing testimonials from the Clinicians they were working with. We had no problems with the technology and Chester University has mastered the art of working on Microsoft Teams to great effect. Even the students commented on how well organised the two days went.
Running OSCEs is always a challenge for both Meducate Academy and the universities involved. Our extensive experience working in this fields for over ten years ensures that we always deliver the best service.
Our close working relationship with Chester University means no matter what happens we all work together as a team to ensure the students have the best possible educational experience. I always know that things are going well when individual students remember the names of our ACEs and ask for them by name. It's also important to build relationships with the students.
Friday morning saw Meducate Academy back in our offices in Birmingham, filming a whole range of Musculoskeletal Examinations for The University of Wolverhampton in preparation for their 2021 teaching modules and the start of their new cohort in February.
Course Lead Pete Gorman and myself filmed Hip, Knee, Shoulder, Spine, Wrist and Foot exams in great detail with explanations of how they can be adapted when demonstrating them on an OSCE station. Safe practice was always the main focus of the sessions, and we made mention of the importance of accurate communication with the patient.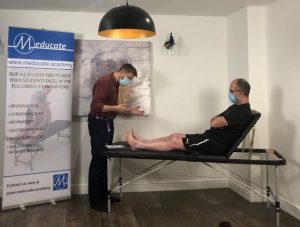 Although the day was long it was made easier by the shared sense of humour of both Professor Kenny Langlands (Course Director), Pete Gorman (Course Clinical Lead) and the team from Meducate Academy.
We also managed to film a short interview with Kenny and Pete as to how they see their close relationship with us and how important the ACE role is with regard to the development of the student Physician Associate.
The films are now in the film edit process and I shall work on this all week.
I'd like to take this opportunity to thank all of our friends and colleagues at both The University of Wolverhampton and the University of Chester for making 2020 a significant year for us, despite the restrictions placed on us by a series of Lockdowns.
2021 could be our best year yet.
Why not join us!
If you are a roleplayer, actor or clinician and wish to be part of the Meducate Team contact us by sending your name and email in the box below.