Meducate Academy First Annual Online Conference on Simulation
September 4th between 12-2pm on Zoom

Are you involved in Medical Education?

Do you use simulation as part of your teaching?

Do you use Role Players and simulated patients during your Clinical Skills teaching sessions?

Would you like to know more about the benefits of simulation?
If you have answered yes to any of the above, why not find out more about the work of the Associate Clinical Educator (ACE).
Hi Fidelity simulation with focussed feedback from an expert patient can play an important role in improving the learning outcomes of your clinical sessions, and utilising the skills of an ACE can help you improve the performance and standard of your clinical teaching modules.
Meducate Academy are therefore pleased to announce the launch of their Free First Annual Online Conference on Simulation on Sept 4th between 12-2pm on Zoom.
You will have the chance to listen to 6 Highly experienced clinicians talk about their experience of simulation in teaching practice and how the ACE has helped their students develop important skills whilst also developing their ability to communicate more effectively with a patient.
There will be a Q & A session in the last hour, giving you the opportunity to address the speakers directly.
ACE National Conference Day
The big day is almost upon us!
Our Guest Speakers & Agenda
Meducate Academy's ACE National Conference is for anyone interested in simulation and its use specifically in teaching medical professionals.
We have some great speakers lined up.
Speakers with expertise in teaching medicine using Role-players and Associate Clinical Educators, all of whom have had a personal experience of working with ACEs in a clinical teaching environment.
The agenda for the conference is as follows: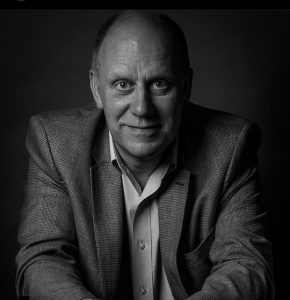 12 noon: Opening Introduction from Mark Reynolds, your host for the event.
Each speaker will talk for approximately 10-15 minutes about their chosen subject outlined briefly below.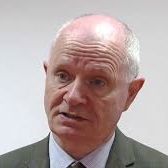 Professor Jim Parle - Keynote Speaker
Professor Jim Parle will talk about his role in creating the Associate Clinical Educator. People based simulation has been a key theme of his academic career and he utilised ACEs widely to both teach and examine PA students during his tenure at the University of Birmingham.
This will be a short history lesson from a highly experienced clinician and clinical educator who is a former chair of the UK and Ireland Universities for PA education.
Jim believes strongly that if we are to make best and most moral 'use' of patients in clinical education, we have to do as much as we possibly can in simulation and that real people are the best hi fidelity simulators.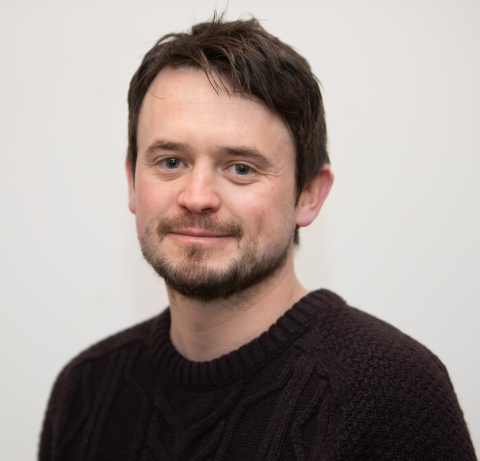 James Ennis
James is currently Clinical Director at the University of Chester and will discuss his work on the use of ACEs alongside other methods of simulation. His work is based on his experience of working with ACEs at various Universities around the country on the Physician Associate Programme that he has been heavily involved in.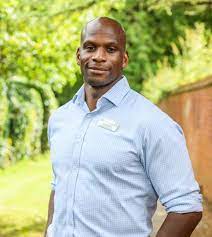 Uzo Ehiogu
Currently, Uzo is a consultant in Rehabilitation and Physical preparation. He is also a Clinical Teaching Fellow at the Royal Orthopedic Hospital in Birmingham. He will talk about the work he has been doing with ACEs from a Musculo-skeletal perspective with 4th Year Medical Students and how that has informed his teaching style.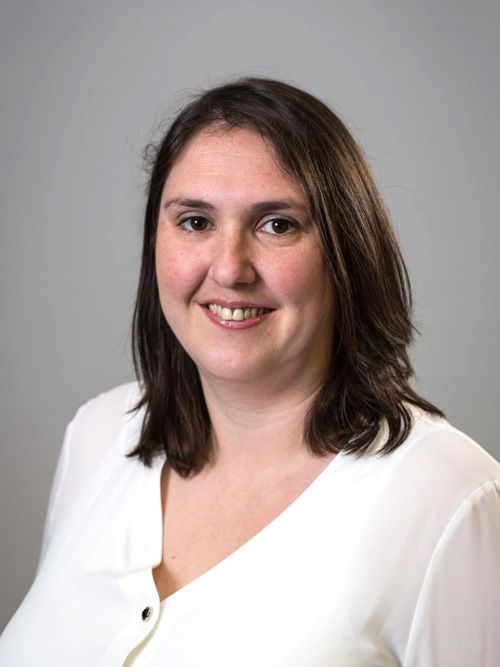 Kate Straughton
Kate is a Senior Lecturer with The Physician Associate Programme at The University of Birmingham. She is also currently the President of the Faculty of Physician Associates and will talk about how working with ACEs has assisted her in the education of Physician Associates.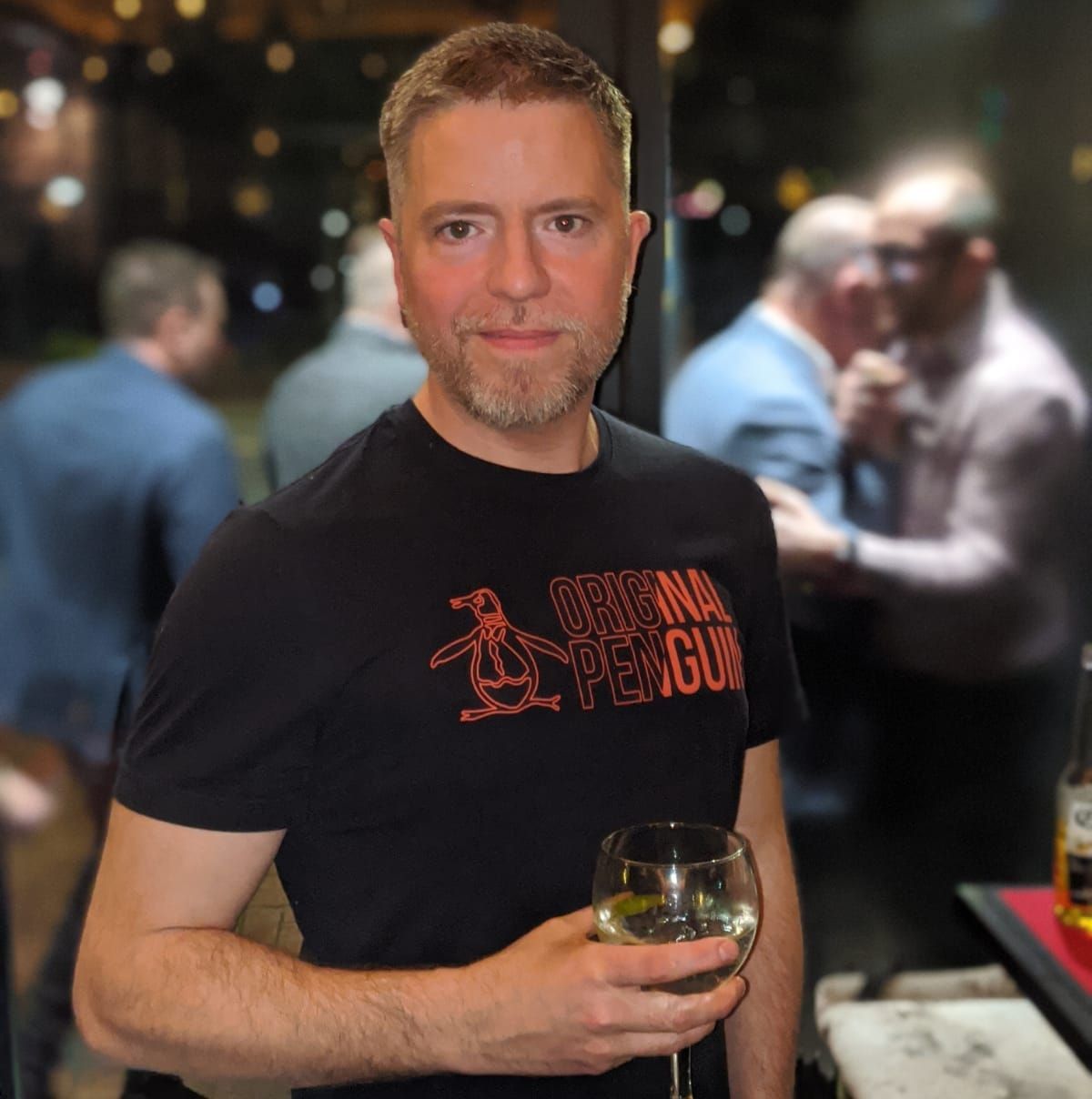 Peter Gorman
Pete is a Clinical Lead at the University of Wolverhampton on the Physician Associate Programme and will talk about his experiences working online with ACEs during the Pandemic, and how this has affected the students he has taught during this difficult period.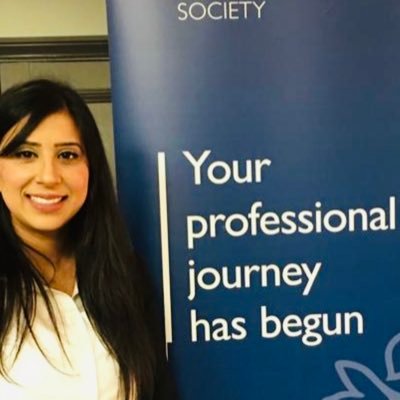 Sarah Baig
Sarah is a Pharmacist and is currently Programme Director for Independent Prescribing at the University of Birmingham. Sarah has worked in several sectors during her career, including hospital and community pharmacy, but more recently has headed up a team of pharmacists in the Local Primary Care Network. She only recently started working with ACEs and is going to talk about her personal experiences in this area.