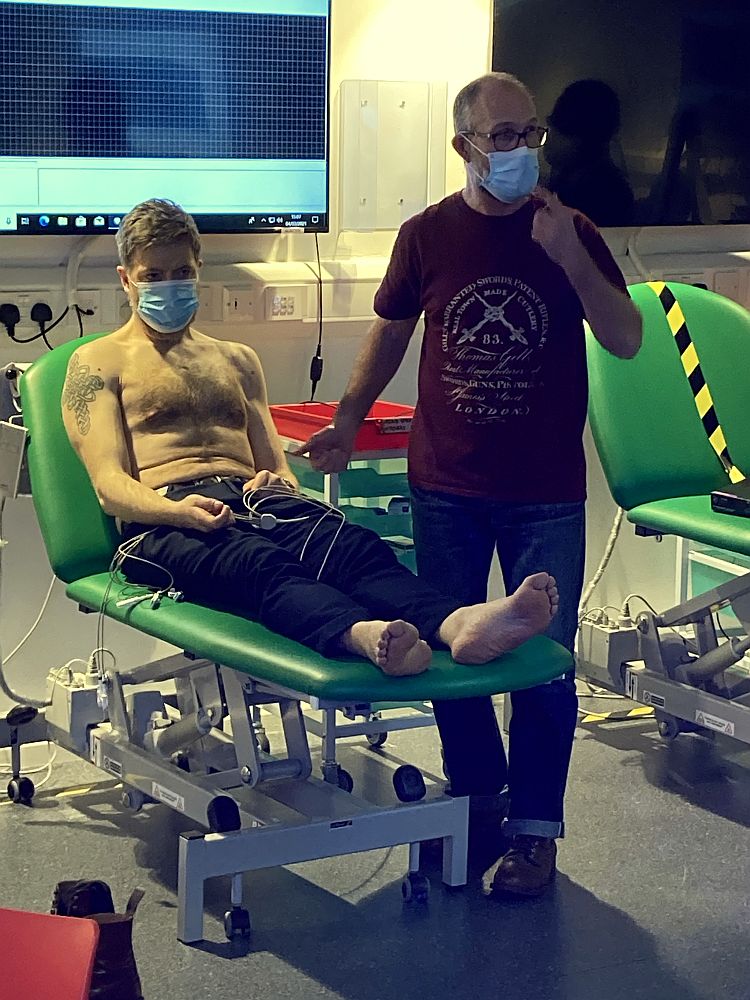 Congratulations are in order to all of those Physician Associates who were successful in passing their recent National Exams.
The Physician Associates Program is a very intensive 2 year Post-Graduate course and requires great dedication, focus, resilience and determination to complete. It takes many hours of reading, studying and practicing hands on skills training to produce a competent and safe PA.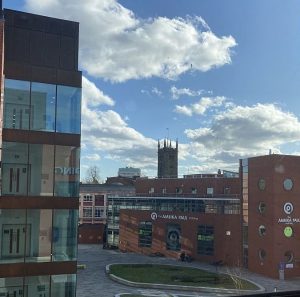 Working in close partnership with The University of Chester and The University of Wolverhampton has shown me how demanding the course can be. I see it as my duty as an ACE to ensure that the PA student gets the support and the skills they need to progress in the profession
As an ACE it is also important to keep up to date with any changes that might be happening in the curriculum. Whilst this sometimes is a challenge, I am always grateful to the tutors for their continued support.
Just as the students work and study hard, I am conscious that Meducate Academy's ACEs put in the same effort. We will therefore continue to work closely with Chester University and Wolverhampton University to produce high quality training programmes for both communication skills and systems examinations this year.
We are about to start producing video and online resources materials for our ACE training programme over the summer months. In less than a month our ACE Aide Memoire will be available to all of our staff here at Meducate Academy.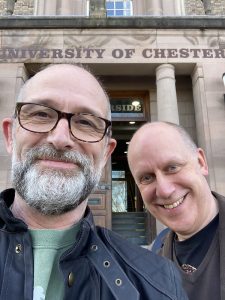 Academy continue to invest in our ACEs and we are still working on gaining some type of accreditation for the role. Although we are seen as lay educators our ability to provide high fidelity simulations and clinical skills is well documented by the institutions we work with. It is about time this was rewarded with some type of recognised qualification. It also means that our partners know that they are getting the highest quality ACEs working alongside their clinical staff.
We have always been passionate about continued professional ACE training and we want the quality of that work to be second to none.
We will be rolling out a regular annual training camp for the ACEs. This means we have control over the quality of the people we provide to our customers. This of course will be dependent on social distancing rules being relaxed in the coming months.
If you want to work as an ACE and be part of the team at Meducate Academy enter your details in the landing page here and we will get in touch.
Incidentally we will also be hosting an Annual Conference in July 2021. The panel will consist of five speakers all senior clinicians in their own right who have an impressive track record on the UK PA programme. The topic will be the role of simulation in medical training, specifically focusing on the role of the associate clinical educator.